Predictable pipeline. Real revenue.
No BS.
Unlock revenue potential by engaging ready to buy prospects and customers with precision. It's not a crystal ball or a black box. It's a real practical tool to smash your company targets.
Unify Go-To-Market Success
Collaboration is key to achieve lasting success. When Sales, Marketing, and Operations align their efforts, growth becomes not just a forecast but a model that fuels all areas of the business. Together with Terminus your GTM team can integrate and enrich first and third party data to make informed decisions and optimize strategies for success.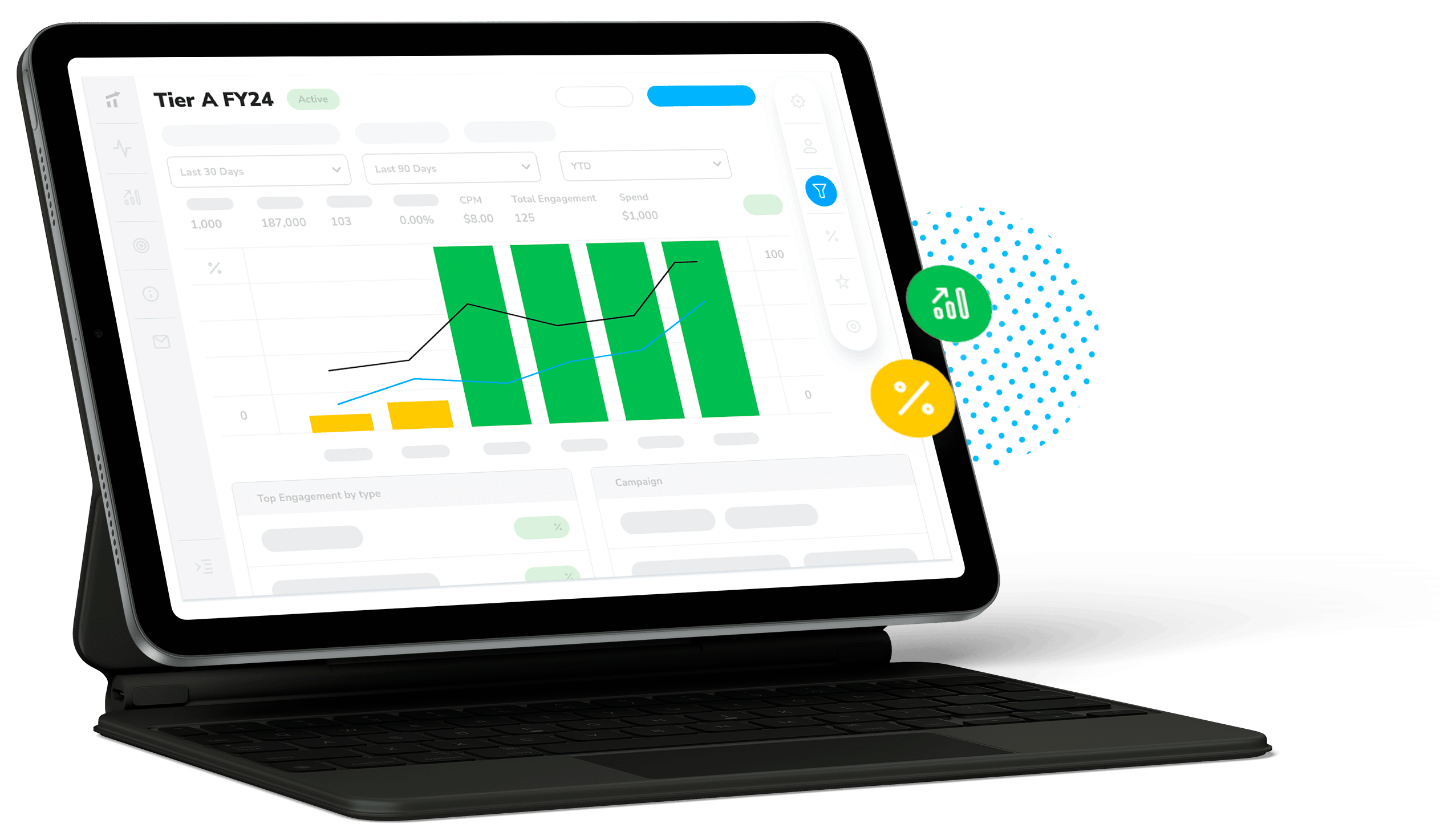 Make your top accounts your top priority
Targeting and timing are everything, right? Richer data, a team of experts, and a 360-degree, multi-channel experience for your top accounts is how you build pipeline and close deals.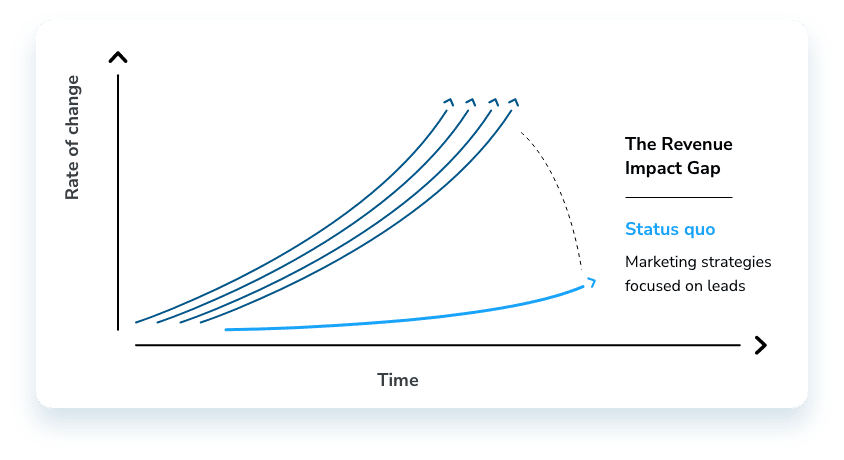 The revenue impact gap
The often-tried and over-done traditional B2B growth strategies aren't cutting it anymore and the industry is learning that intent data alone isn't a silver bullet. To hit your revenue target, and to keep your seat at the GTM leadership table, you need to deliver sustainable growth.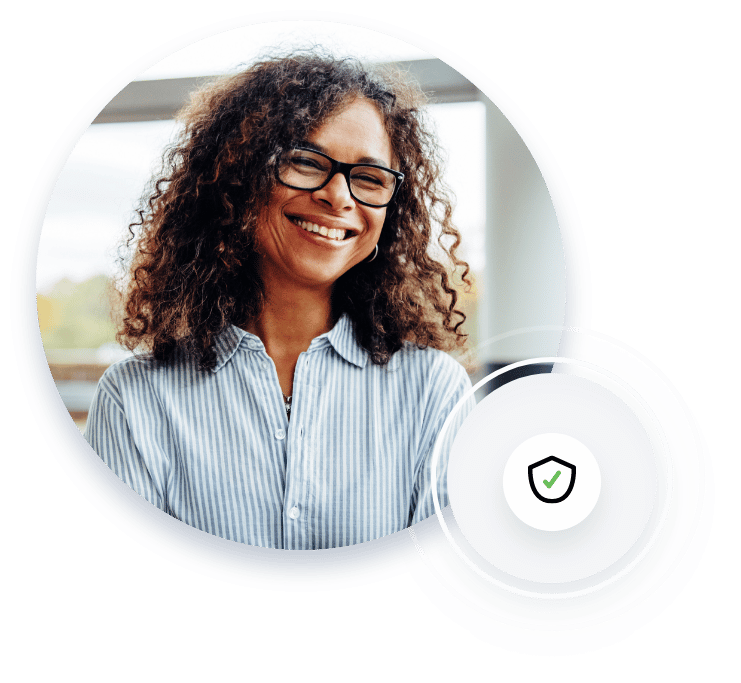 No buzzwords or academic theories here.
We've grounded ourselves in a few principles:
• Data you trust is non-negotiable.
• Buyers demand a personalized, relevant buying experience.
• Your GTM team has to work together.
• Everything you do needs to have provable revenue impact.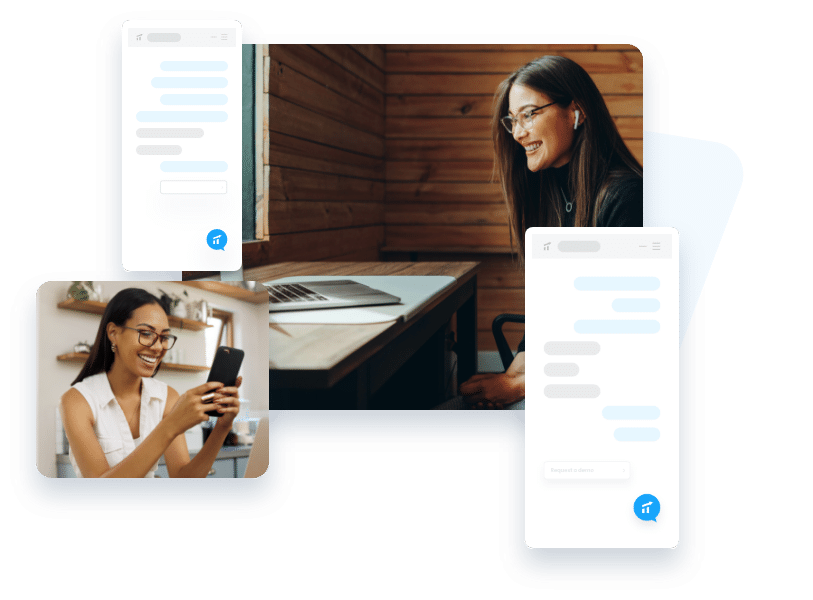 It's not a black box, it's a playbook.
We'll bring your disparate first- and third-party data together into a single, trustworthy source. We'll deliver the most native engagement channels of any ABM platform, founded on industry-leading B2B advertising that is prepared for the post-cookie future. We'll help you turn insight into action across your entire GTM team. And we'll tie it all back to the numbers that matter most: pipeline and revenue.
Chat With Us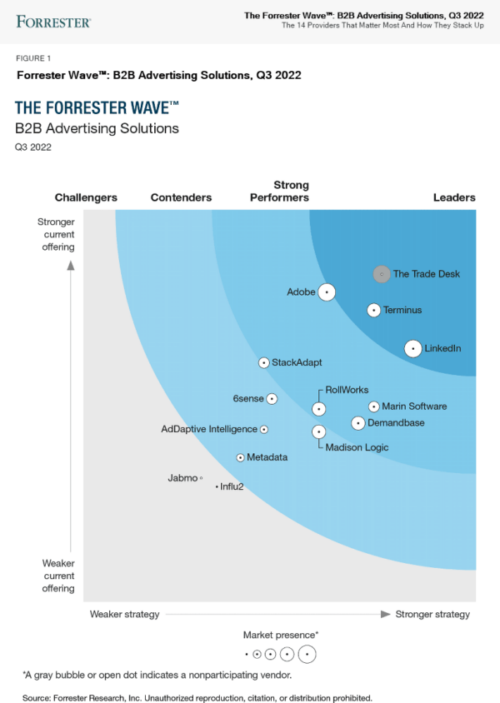 The highest ranked ABM platform on the market
We are the only ABM platform in 2022 to be recognized as a leader in Forrester's B2B Advertising Wave, Forrester's ABM Platform Wave, and Gartner's ABM Magic Quadrant. But this is no fluke, Terminus helped create the ABM category and we've been a G2 Leader in ABM for 17 consecutive quarters.
Efficiency is the name of the game. When time and budgets are limited, optimizing the entire revenue flywheel is more important than ever.
No matter where an account is in the buying cycle, delivering a personalized, timely brand experience matters. When you do it right, you'll set your business up with the opportunity to grow and expand relationships, build loyalty, and maximize revenue potential.
And once your flywheel starts spinning, it's hard to slow it down.
Revenue Flywheel
Brand Awareness
Build Pipeline
Accelerate Pipeline
Retain Customers
Expand Customers
Brand Awareness
Build Pipeline
Accelerate Pipeline
Retain Customers
Expand Customers
"
In less than six weeks, we launched our first campaign on Terminus after integrating it in our toolset, building our plan, creating assets, and planning media. This speaks to the ease of use of the platform. It also, as importantly, highlights the Terminus team we work with and their level of knowledge, commitment, and skill.
We're more than a platform
A platform alone won't get you to your goals. We've got a team of onboarding, strategy, media, and programmatic experts that will help guide you on your path to value. And, they'll do it fast. Picture it: a world where your technology maps to your strategy, with tactical playbooks to support your execution so hitting your goals is no longer a question mark. It's a beautiful thing.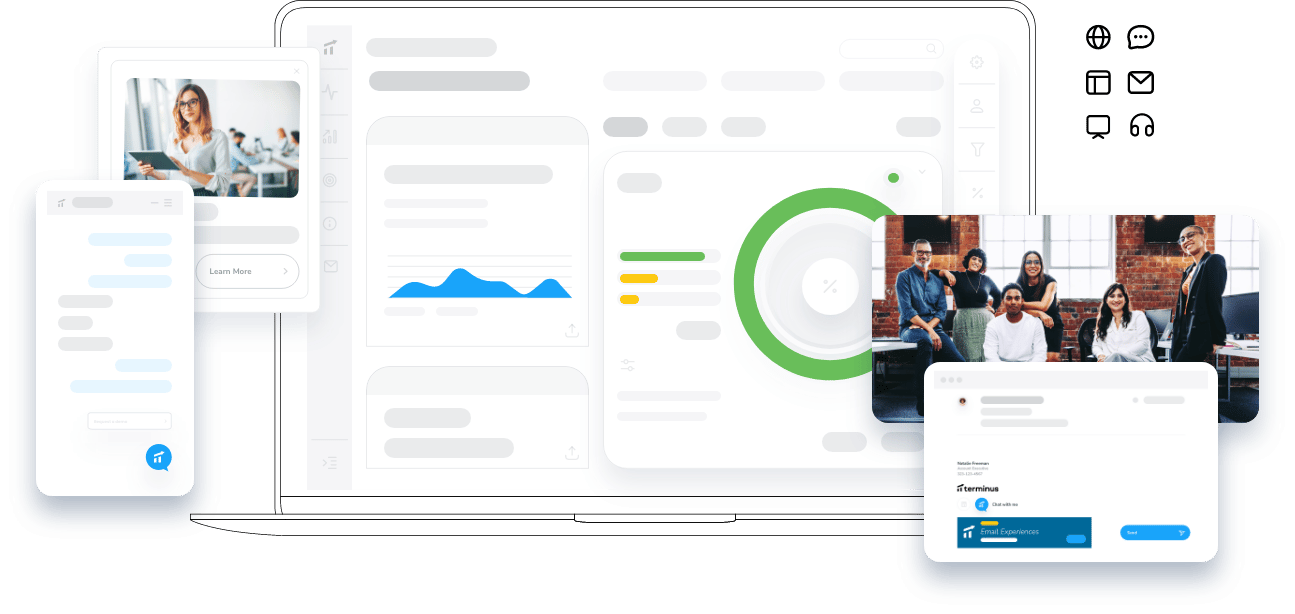 "
This platform has been really useful in shortening sales cycles via precision target market reach and engagement. Has enabled us to stay ahead of the pack in terms of reaching and converting prospects.

ABM Benchmark Report: B2B Digital Advertising

Autodesk Rocks A Multi-Product ABM Strategy With Terminus
The ABM Buyers Guide Checklist