Understanding Targeted Display Advertising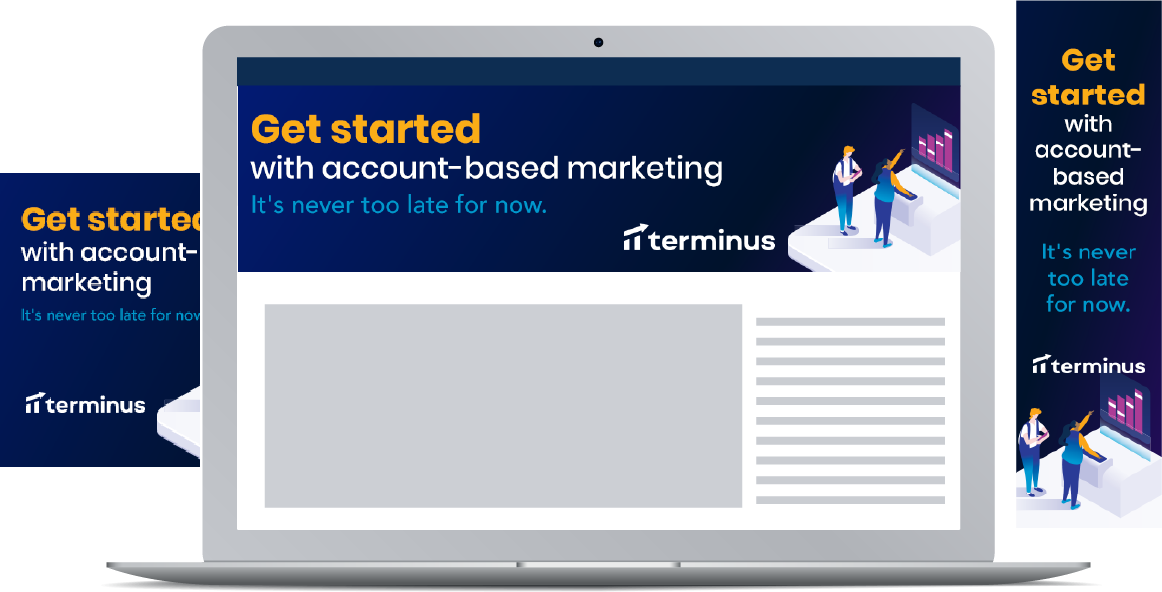 During this webinar, you will learn...
Why you should be using display advertising for your B2B marketing strategy

How to use data to understand how people spend their time on the internet and to craft the best digital strategies
The differences between the different kinds of display advertising - IP and Cookie Targeting
Questions you should ask your provider before you sign up with them (Ad Networks, fraud, and how they will protect your brand)
How people actually spend their time on the internet and how to craft a strategy that efficiently achieves coverage of your accounts.

How to determine which targeting technology is best for your campaign.

The sleeping giant you need to wake for your advertising efforts.
Every year B2B buyers spend more time online, do more of their research on their own, and get less likely to interact with sales or fill out a form. With everyone WFH, now more than ever is the time to start thinking about your targeted display advertising strategy.
Justin Keller, VP of Marketing at Terminus, and Willy Thomas, Product Marketing Associate at Terminus puton a show to help you understand targeted display advertising.
Justin is a bold, data-driven, and award-winning marketing leader with fifteen years of experience building brands and marketing programs that people love. He is a strategy driver that executes with a sense of urgency in rapidly changing environments. He has experience in early-stage startups, mid-cap companies, working cross-functionally, leading virtual teams, integrating sales, marketing, operations, and customer success. He is a thought-leader and public-speaker on topics such as branding, digital marketing, and account-based marketing (ABM). He also has a deep passion for hot sauce! 🌶
Product Marketing Associate
Willy is a dynamic and energized product marketer that loves to expose gaps in process and come up with creative solutions to make life easier for those around him. He continually pushes the needle with his can do attitude and loves to talk about product. With all of the recent acquisitions that Terminus has recently made, Willy has been a busy guy! He has extensive experience in product marketing, content writing, go-to market strategy, and account-based advertising. In addition to his marketing tool belt, he recently bought a puppy, so, any chance you get, be sure to ask him to show you pictures. 🐶
© 2020 Terminus. All rights reserved.
Ready to learn how Terminus can support your targeted display advertising efforts?