Connect with us at B2BSMX to learn how to drive revenue impact with a true ABM platform. We're excited to see your faces in Boston as we present customer stories, sharing our vision for the future of ABM.
Date: August 8 - August 10, 2022
Learn More About Terminus From Our Rock Star Customers
Marketers choose Terminus because revenue growth can only be achieved with our TRUE ABM Platform, which is rooted in first party data, surrounds buyers with engaging multi-channel digital experiences, and activates their entire go-to-market across acquisition, expansion, upsell, and renewal.
Need More Details
on the Event?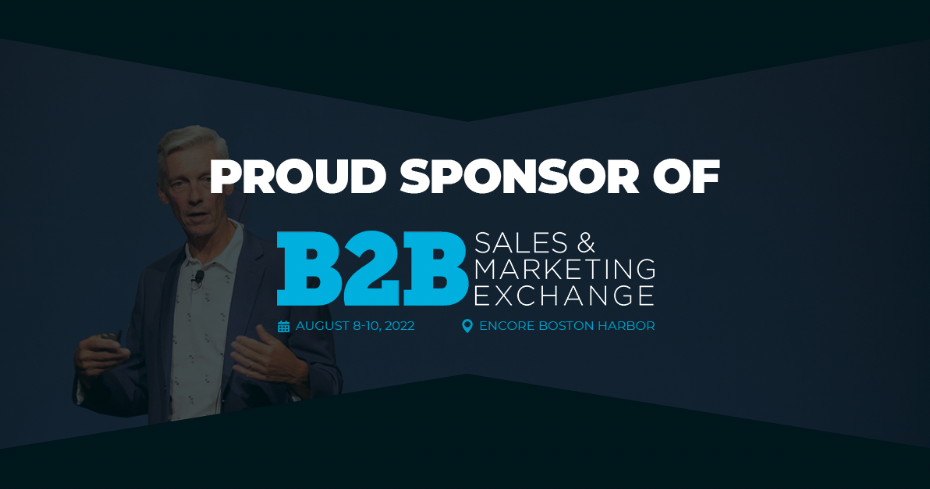 Check out the B2BSMX website for more on the agenda, venue, and what to expect at this awesome event
The Changing Market: What Does It Mean For Your Marketing Team?
Natalie Cunningham, Terminus CMO | Keynote speaker
Wednesday, August 10, 9:00am to 9:50 am

Marketers are feeling the pressure to drive predictable revenue growth now more than ever. This session will cover today's changing market dynamics and how to turn them into opportunities by aligning sales, marketing, and customer success.

Aligning Demand and Account-Based Marketing
Beth Bergmann, Terminus Rock Star and SVP of Solution Strategy & Brand Experience for Telaid


Demand and ABM are converging as today's marketers are building dual pipelines by focusing on the right accounts. In this session, you will learn how to leverage team alignment, agile marketers and tech stack consolidating to make reaching targeting customers easier.
How to Surround Buyers With Engaging and Personalized Digital Experiences
Daniel Englebretson, Terminus Rock Star and founder of Khronos


An ABM approach can translate to many different use cases and targeting strategies, but the one that stands out and drives the most engagement is one-to-one targeted messaging. In this session, you will learn how to personalize digital experiences across multiple channels to mirror the success of brands doing it best.
Don't Put ABX In A Corner: Why ABX Is The Key To Unlocking Revenue Growth & The Catalyst To Elevate Brand, Demand + Advocacy
Amber Bogie, Director, Global Demand Generation for Reachdesk and
Corrina Owens, Terminus Rock Star and Senior Manager, ABM for Gong
Tuesday, August 9, 2:30pm to 3:00pm


Join this all-star panel of female revenue leaders who will walk you through their experiences, struggles, and of course, those 'AHA' moments that will help take your strategy to the next level and turn it into a flywheel with repeatable revenue-generating results.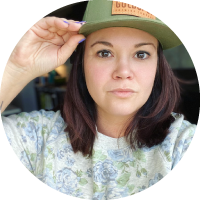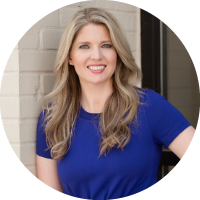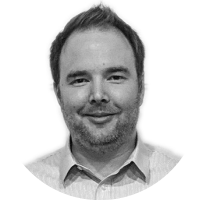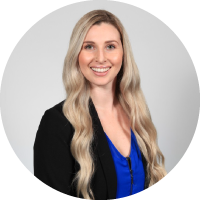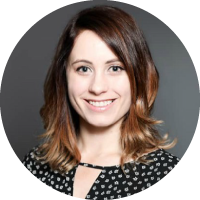 SEE YOU IN BOSTON!

August 8 - 10, 2022
Schedule some time to meet with our team at the event to talk about how to drive revenue using a true ABM platform. We can't wait to meet you!
Terminus © 2022. All rights reserved.