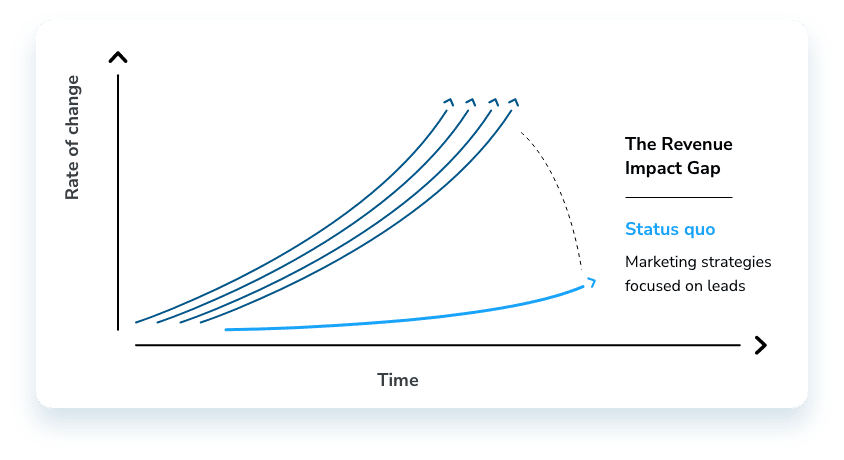 The revenue impact gap
The often-tried and over-done traditional B2B growth strategies aren't cutting it anymore and the industry is learning that intent data alone isn't a silver bullet. To hit your revenue target, and to keep your seat at the GTM leadership table, you need to deliver sustainable and efficient growth.
Learn from experts in ABM Strategy
Sign up for a complimentary lunch & learn with Terminus & Intelligent Demand to strategize on how to increase your efficiency and pipeline revenue by prioritizing and activating the ABM checklist
The perfect partners for ABM success.
About Terminus
To meet accounts throughout their entire lifecycle, you need an ABM platform rooted in first-party data that surrounds the buying committee from account acquisition to expansion and renewal.
What makes Terminus the platform for revenue growth?
Uncover the best-fit, highest-intent accounts and contacts for your sales team.
Multi-channel experiences that surround your target accounts wherever they are with personalized, contextual human experiences at every touch point.
Precision digital advertising, retargeting, and differentiated inventory, including Connected TV and Audio.
Account-centric, tactical playbooks built so you can win at every stage of the revenue flywheel.
About Intelligent Demand
Intelligent Demand works with growth teams to help them identify the best and most efficient way to achieve their revenue goals.
The key ways in which we do this are:
Ensuring and optimizing alignment between stakeholders and key pieces of the GTM strategy
Determining which integrated growth play is going to be most effective to achieve the goal
Fostering integration through every practice area and stakeholders.
Supporting clients with expert capabilities ranging from creative, media & analytics, RevOps, integrated growth strategy