Tired of hearing, "This just isn't the right time?"
That's why intent data matters. But it's only actionable if it's reliable, the outreach is timely, and your GTM team is working together.
Terminus Prospect Engine prioritizes the in-market accounts that your sales team wants to talk to—and gives them the relevant data they need to take immediate action.
Want in-market prospects at your fingertips? Yes. Yes, you do.
Predictable pipeline. Real revenue. No BS.
Increased budget scrutiny isn't going anywhere and ROI matters more than ever. It's important to fill your pipeline with the right prospects that are ready to buy.
We have the channels, the playbooks, and the people to help you turn these net-new buyers into revenue.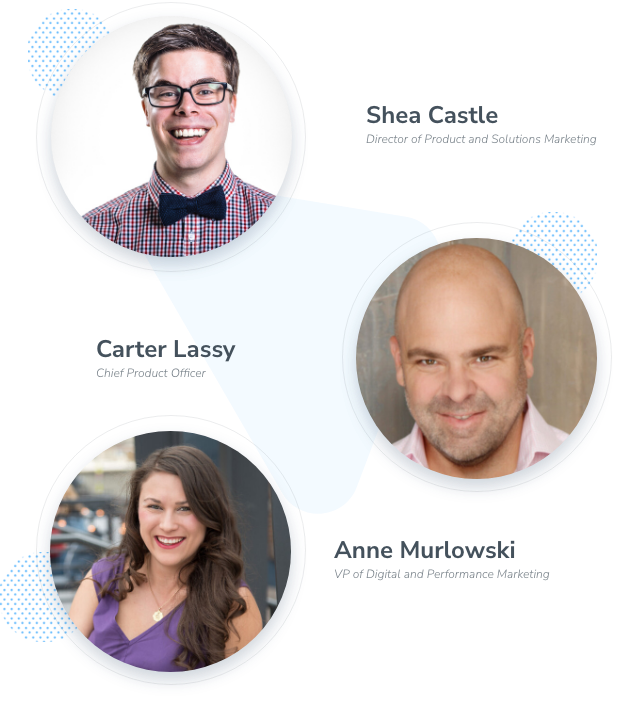 On-Demand Webinar: Pipeline problem? How to fill your funnel with net-new accounts that actually want to buy.
Learn from Terminus experts Shea Castle, Director of Product and Solutions Marketing, Carter Lassy, Chief Product Officer, and Anne Murlowski, VP of Digital and Performance Marketing, for a practical discussion on:
How to identify and prioritize the right buyers for marketing and sales
Ways to activate those buyers across your go-to-market team to drive more pipeline
Plays to add more efficient volume to your revenue engine
How we make these efficiencies work at Terminus
An introduction to Terminus Prospect Engine, the best way to discover net-new accounts and contacts that match your ICP and are showing in-market signals