Are your most important customers hearing from you as much as they hear from your competition?
The connection between a customer's level of satisfaction and their likelihood to renew or expand has been known for decades. Since Terminus helps you deepen and strengthen customer relationships, your customers will stay longer and spend more.
One platform. A whole lot you can accomplish.
With Terminus, you get deep insight into what your customers are researching online and on your website, as well as what marketing and sales activities are happening and when.
And since marketing can segment accounts based on a host of criteria and deliver personalized experiences for them across a wide variety of channels, you'll have more meaningful conversations with your customers than ever.
Scalable growth at your fingertips
As your customers face harsher market conditions, providing value and expanding your relationship is more important than ever. We have insights, tools, and marketing experience you can grow with.
Start driving more renewals and advocacy. We'll show you how.
Optimize go-to-market at every stage
Companies' disproportionate focus on new business is understandable, but it's not enough to hit revenue goals on its own. Let us show you what you can do across the entire revenue flywheel with the right resources and impeccable timing.
Revenue Flywheel
Brand Awareness
Build Pipeline
Accelerate Pipeline
Retain Customers
Expand Customers
Brand Awareness
Build Pipeline
Accelerate Pipeline
Retain Customers
Expand Customers
Why Terminus?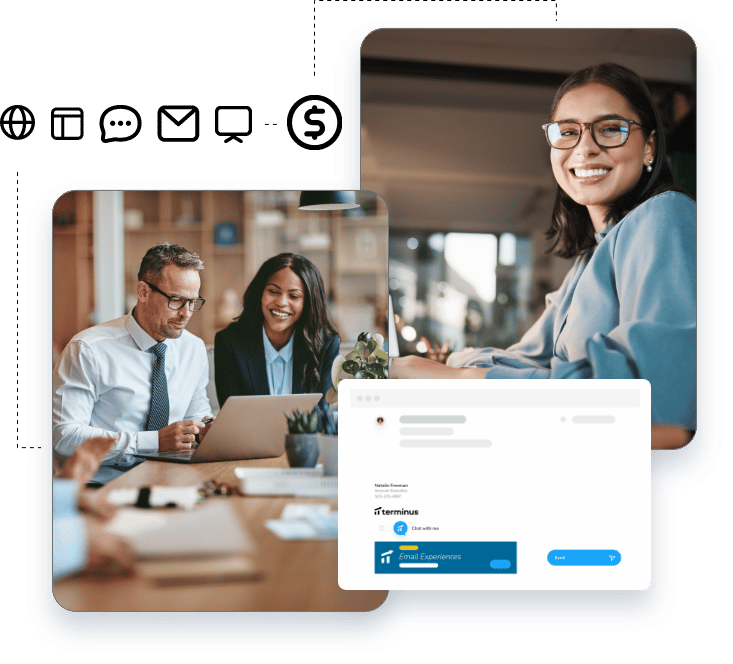 We built a B2B go-to-market platform with marketers in mind. Here's how we're different than the competition:
Best-in-class advertising with 60% lower CPMs and no fixed rates, 85% lower fraud rate and 90% brand safety
More ad targeting options, including title, department, and contextual
Privacy compliant and post-cookie proof advertising
The most native engagement channels of any ABM platform, including conversational marketing, web personalization, LinkedIn, connected TV, audio ads, and more
Expert digital, strategy, and support teams with years of experience supporting ABM efforts
Step-by-step playbooks for use cases across the entire customer lifecycle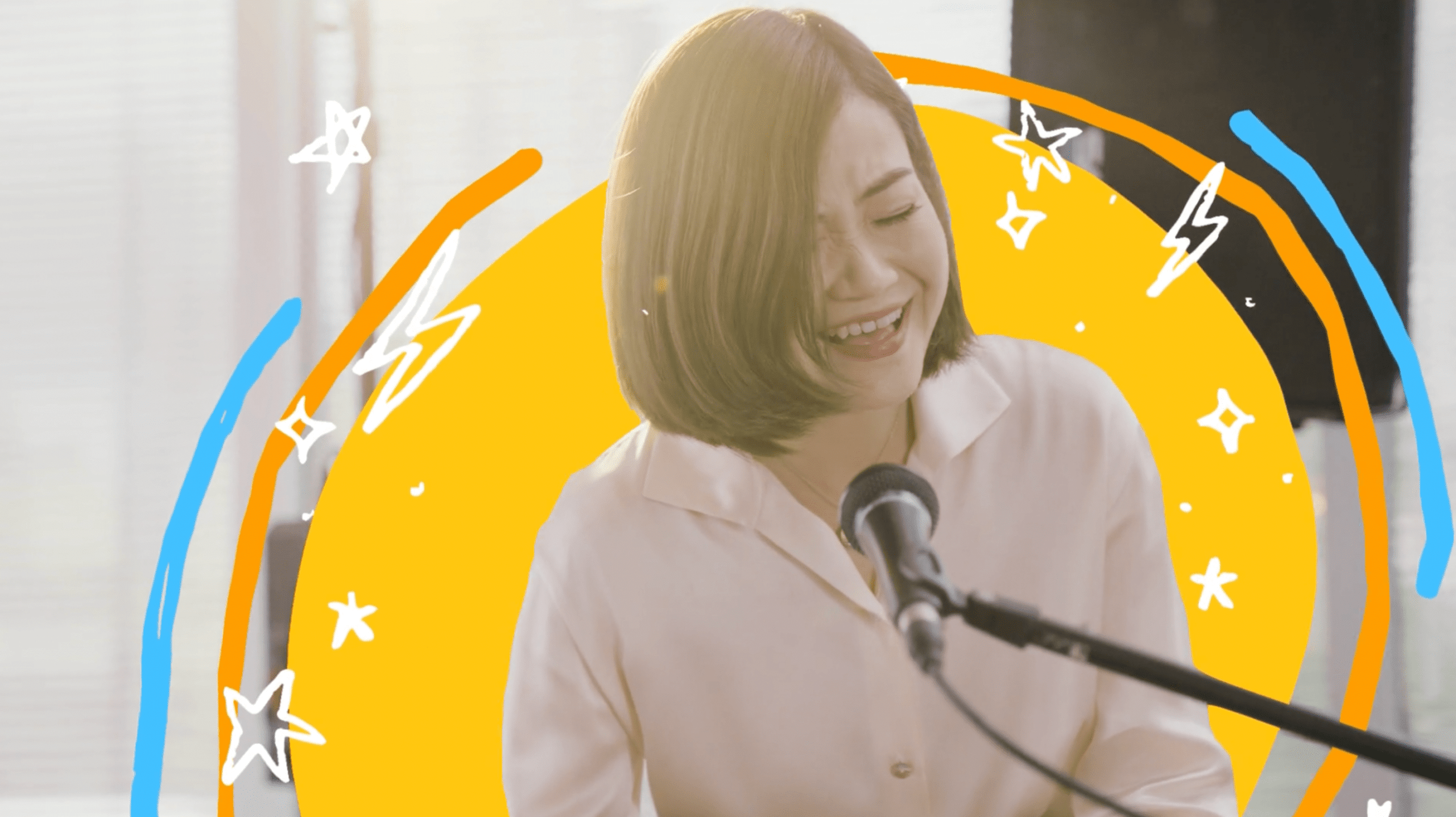 Customer Story: Autodesk
It's important for B2B companies to shift their mindset from solely focusing on driving lead volume. The ROI of building stronger relationships with top prospects and customers is much higher in the long run.
ABM Benchmark Report
How to Convince Your Boss to give ABM a Try
ABM Buyer's Guide