Eliminate the hassle of unqualified leads
Frustrated by the time wasted on unproductive cold calls and demos? We've been there too.
We assist sales and marketing teams in implementing a higher level of scrutiny when adding accounts to the queue. This ensures that your next call is more likely to receive a response, and your next demo is more likely to be attended, saving you valuable time and resources.
Activate directly inside your CRM
Access both first and third party data inside your crm, allowing you to streamline workflows and focus on interactions with prospects, rather than comprehensive research.
Warm accounts close faster than cold leads
When marketing and sales work together cohesively, it becomes easier to hit quotas and drive increased revenue across the business. Terminus is the solution to driving focused account strategy across all channels
Hit quotas faster and increase meeting response rates.
Optimize go-to-market at every stage
Companies' disproportionate focus on new business is understandable, but it's not enough to hit revenue goals on its own. Let us show you what you can do across the entire revenue flywheel with the right resources and impeccable timing.
Revenue Flywheel
Brand Awareness
Build Pipeline
Accelerate Pipeline
Retain Customers
Expand Customers
Brand Awareness
Build Pipeline
Accelerate Pipeline
Retain Customers
Expand Customers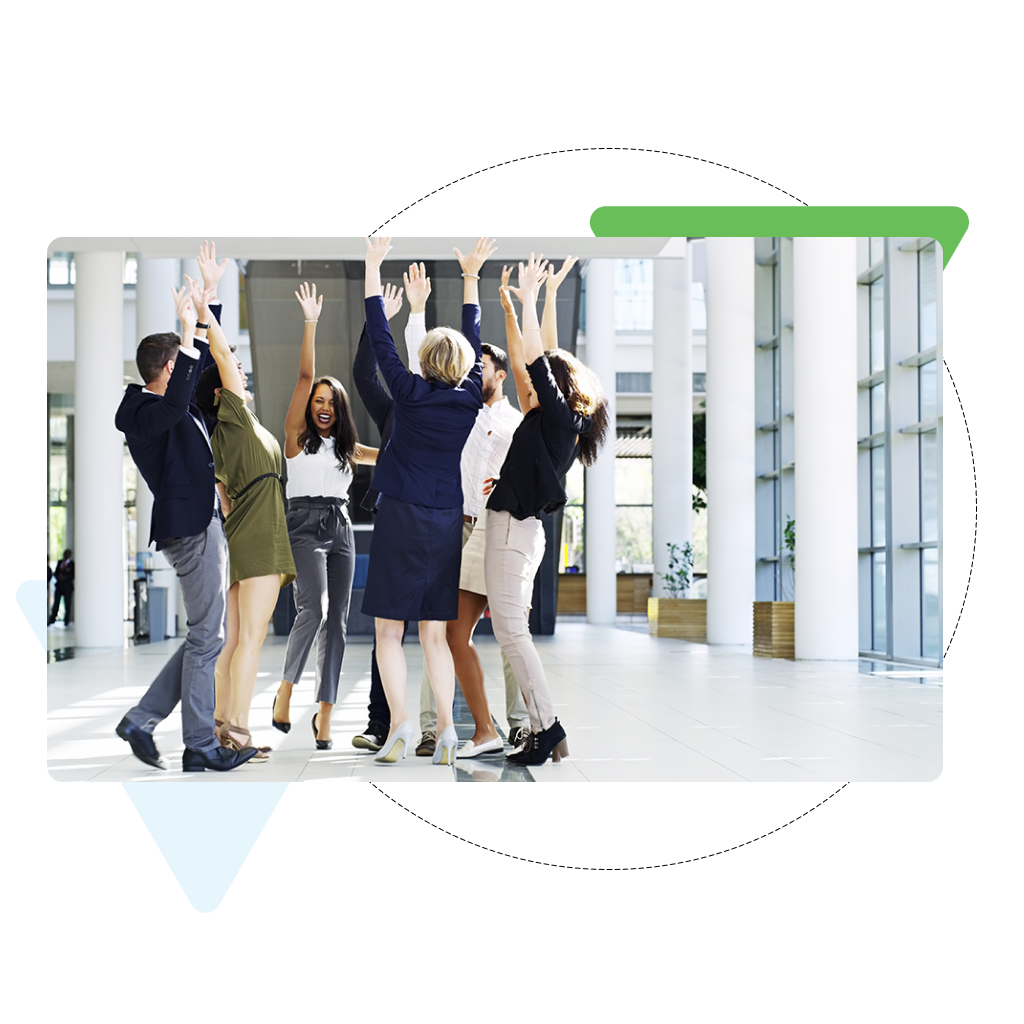 Align outreach around topics that are relevant to the prospect
No need to dig into social media profiles and press releases to understand the pain points of prospects. Activate directly off trusted intent data, married directly to details around the accounts behavior on your website.
"
This platform has been really useful in shortening sales cycles via precision target market reach and engagement. Has enabled us to stay ahead of the pack in terms of reaching and converting prospects.
Terminus is the glue that brings sales and marketing together with a unified account focused strategy.
Why should sales care about ABM
Actionable Guide to Account Based Activation
By Aligning Sales + Marketing. Experience.Com Saw A 9x Increase In Opportunity Creation