What you can expect
Playbooks for Every Stage
Brand Awareness
Build Pipeline
Accelerate Pipeline
Retain Customers
Expand Customers
Brand Awareness
Build Pipeline
Accelerate Pipeline
Retain Customers
Expand Customers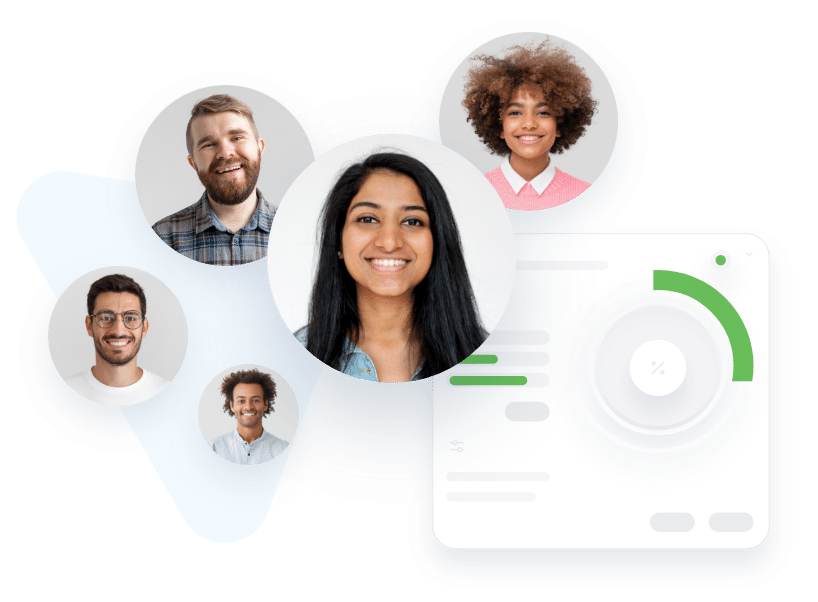 Knowing your ICP
matters
Terminus will help your GTM team make your top accounts your top priority.
"I knew from the beginning that we wanted to do ABM, and I knew that it's really important to fully understand your ICP. I had to grow in my understanding of our ICP and what they responded to. For example, I learned that our prospects are more likely to engage with some of our content depending on where they are.We went from no segmentation to getting pretty specific with our ICP, and awareness campaigns were really important. ABM was the answer." – Ryan Gunn, Head of Marketing
Curious about our integrations?
Take a look at our CRM, marketing automation platforms, and integrated tools that we support.
Spilling the Tea on Intent Data
Brand Awareness Campaign Ideas
Blueprint to Account-Based Marketing